PRODUCTS
& SERVICES

Superior Design. Exceptional Service.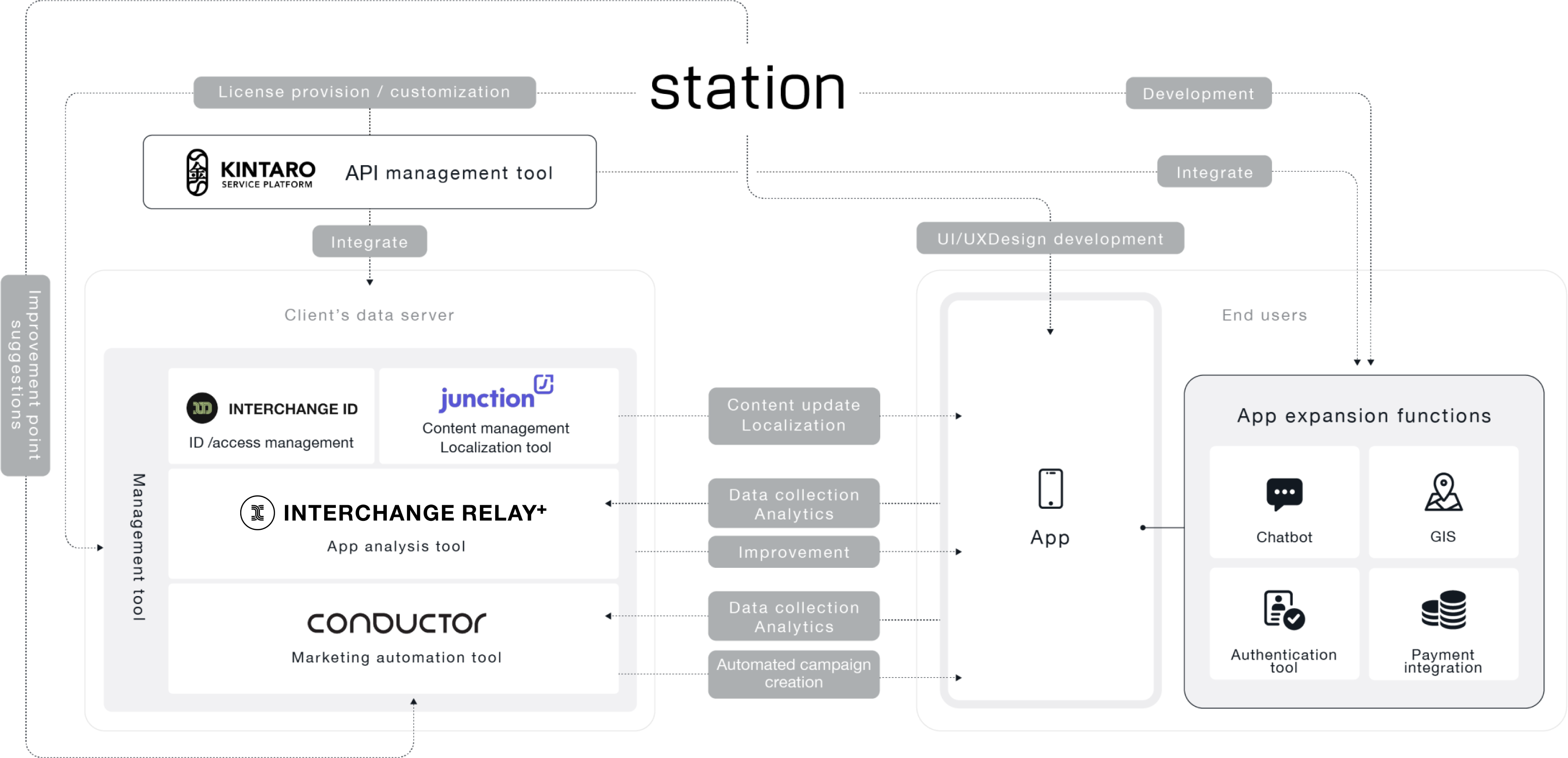 We provide customizable software packages based on global standard UX design and human-centric UI design that have been highly evaluated worldwide. By providing analytics and marketing automation tools at the same time, we continue to support our partners by maximizing the human experience and supporting the continuation of an active digital platform.
Providing total solutions from planning and development to operational support

Ergonomics and cognitive psychology
World standard UI / UX

A wide range of digital solutions
Streamline development & reduce costs
Customization to fit your industry

End-to-end support service
After-sales support for new issues
We take the time to truly understand our clients. Our team of designers, engineers, and business analysts provide support for processes such as providing requirement definitions, creating UI and UX wireframes, and making future operational management proposals. Our strength is that we are a total solution provider.

In order to offer services that are truly worth using, we provide support until the end-user is completely satisfied.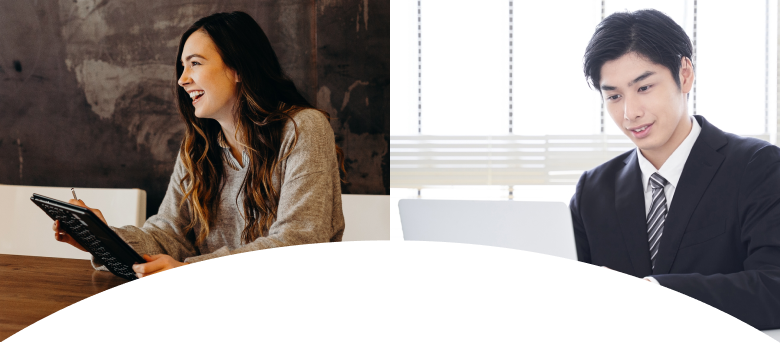 DESIGN &
DEVELOP
App Design & Development
Global standard UX design based on ergonomics and cognitive psychology

Human-centric UI design

Support from our development team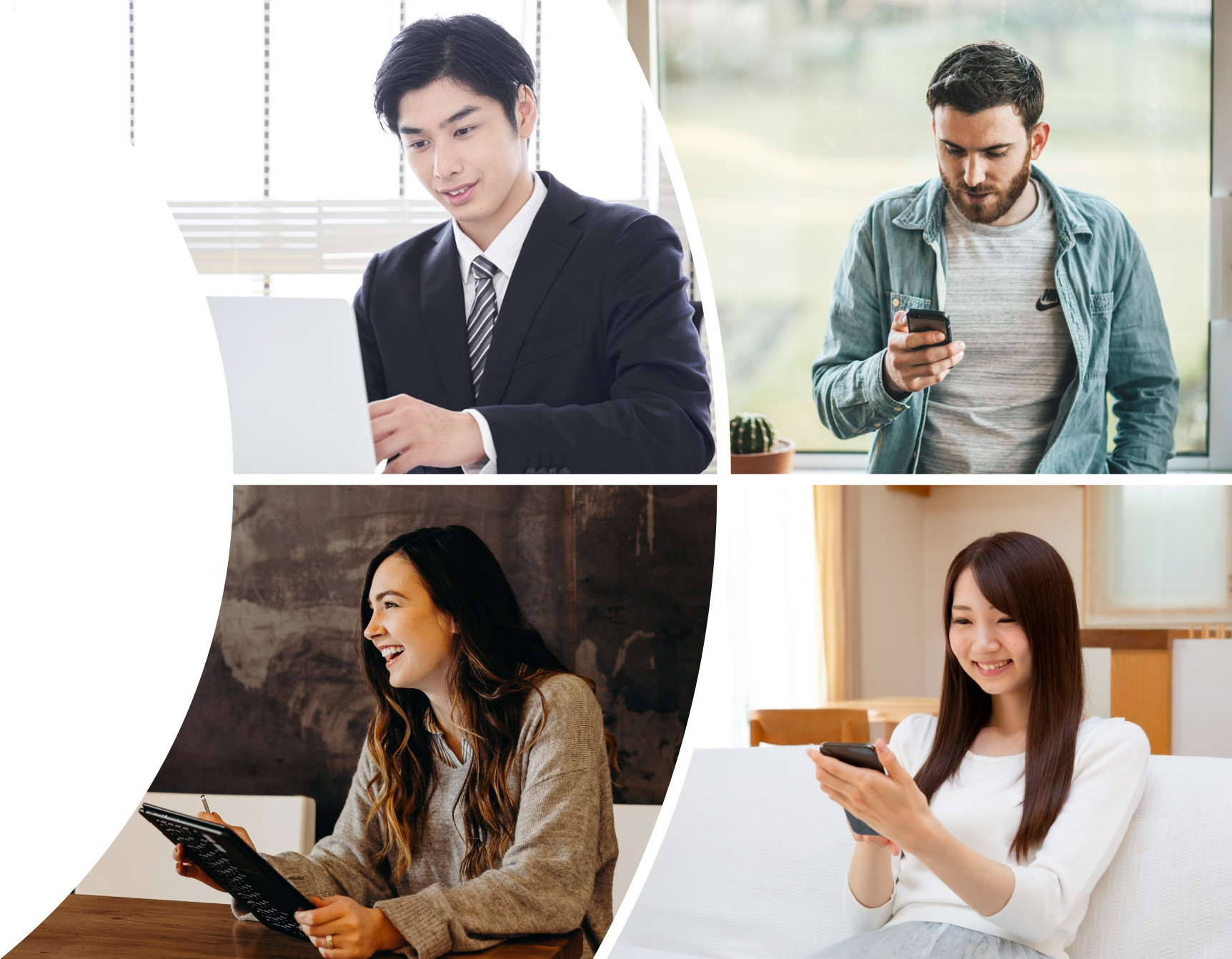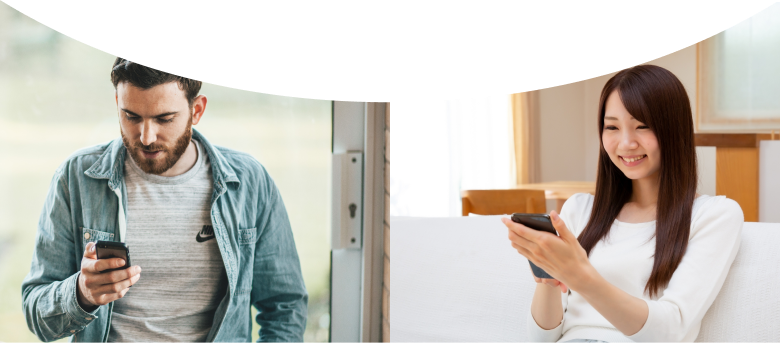 Tools for the DX Generation
Explore our management tools to maximize the customer experience.
Comprehensive KPI Dashboard
and App Metrics

User Analytics

App Mapping

System Monitoring

Feedback
Management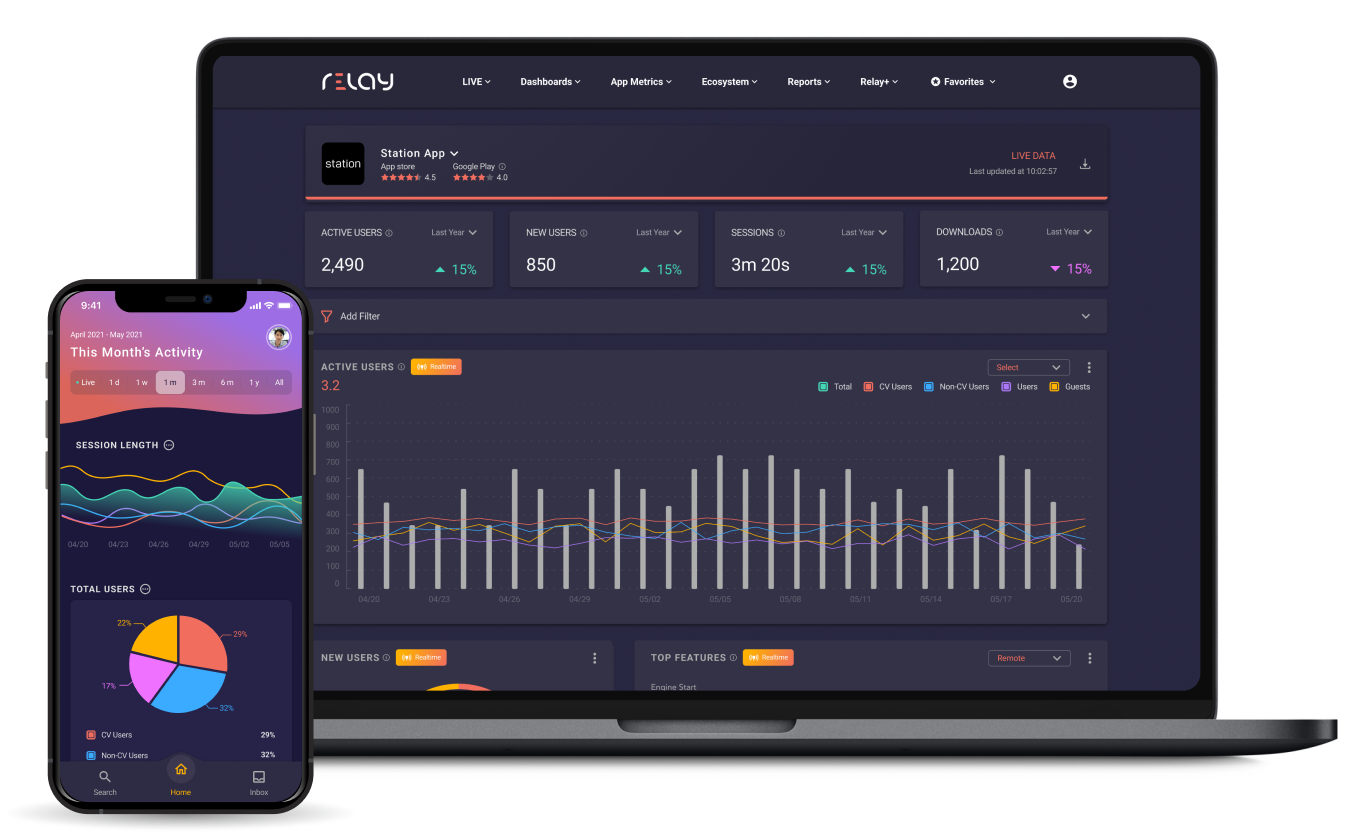 Leverage live app performance, easy-to-use KPI dashboards, user behavior mapping, API performance, funnel analysis, and much more across devices.
VISIT WEBSITE
Automatic Message Delivery and Analysis

Automatic Push Notification Delivery

Real-time Analytics

Geofence Creation

Content Approval Workflow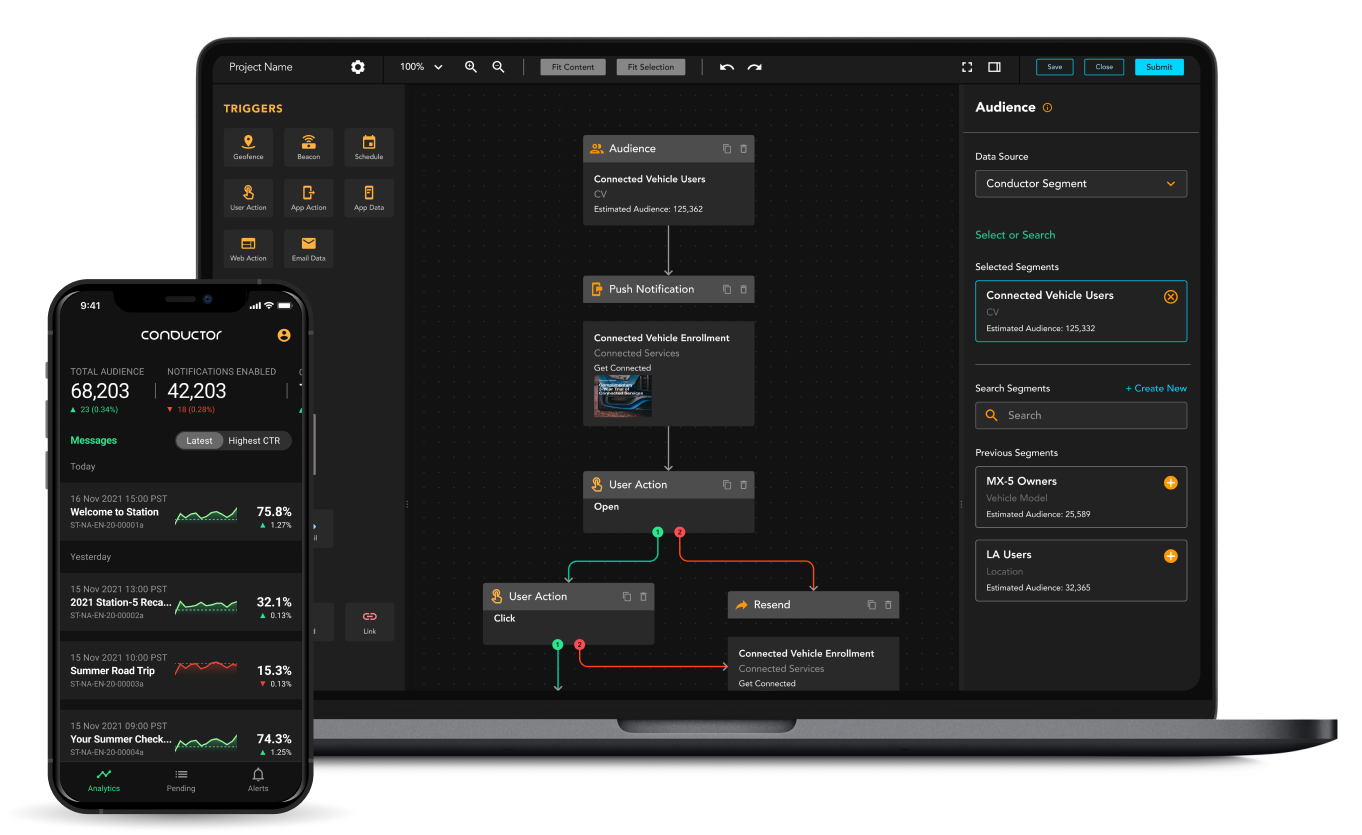 Conductor is an omni-channel notification platform with built-in analytics that allows you to customize the content, segmentation, and timing of your message to stimulate maximum engagement.
VISIT WEBSITE
Operation and security to improve your applications.
Total solutions customized to offer optimal digital
platforms for our customers.